How A Clever Sleep Tracker Could Be The Answer When It Comes To Improving Your Quality Of Sleep?
Sleep is a natural part of life but while it comes easily to some, it is far more difficult and unpredictable for others. Establishing a good sleeping pattern and improving your sleep quality is important for protecting your day to day functions and overall health. This brief guide will examine exactly why we should appreciate the importance of sleep, look at some of the different methods for getting back into a healthy routine of sleep hygiene, and introduce the growing range of sleep trackers and sleep tracking apps so you can see the options available.

We should never underestimate the importance of sleep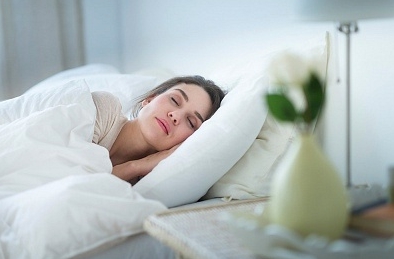 Many of us think that we can get by with barely any sleep because we are young and a few all-nighters cannot really hurt in the long run; others feel as though they have to cut back on their time asleep in order to stay productive and do everything they wish to do in their day. The truth is that constant attempts to sleep no more than four or five hours a night, and irregular sleeping patterns can have negative and dangerous effects on our health and cognitive functions. For example, people with poor sleep quality are more likely to have problems with concentration, recognition, and learning during the day, and prolonged negative patterns can increase the risk of an individual developing heart disease, obesity, diabetes, mood issues and immune deficiencies.
What can we do to change poor sleeping habits and get this quality sleep that we all desire and need?
There are many possible causes for poor sleeping patterns and an inability to get a full, refreshing nights sleep. In some cases it can be a medical problem such as stress-related insomnia or a hormone deficiency – perhaps brought on by a hectic lifestyle, and an incorrectly lit sleeping environment – in others can simply be due to our inability to establish a regular routine or a lack of good sleep hygiene. Sleep hygiene is a subject that many of us do not think about but it could be vital in ensuring a more regular, predictable pattern of sleep that is free from interruptions.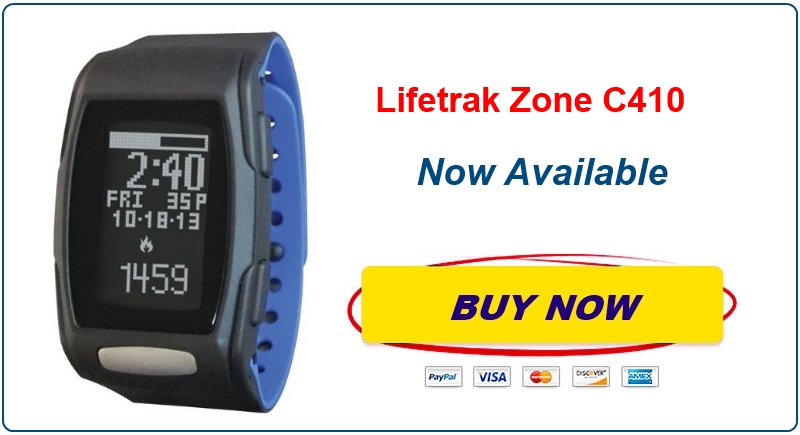 There are different strategies that can be taken to help improve the situation such as allopathic or natural sleeping aids, hormone supplementation, and the act of simply creating a better sleeping environment. The way the room is lit, and the number of distractions and noises can have a negative effect on sleep; because it is harder to fall asleep sufficiently if the room is not dark enough or the TV is still playing when you wake up at 3 am. Light levels also affect melatonin production, a hormone that helps regulate sleep; the darker it is the more you produce but supplementation can also boost your levels if you need some help. Other potential aids include herbal therapies, like teas and aromatherapeutic baths, and relaxation techniques.
Investing in some sleep tracking gadgets could help turn poor sleeping patterns into readable data and solutions.
The measures outlined above are all designed to help you overcome particular problems with your sleeping pattern and poor sleep quality but there is a good chance that you are currently unaware of just how bad your habits really are, and the changes that need to be made. This is where sleep tracking devices can help. Sleep is just as important to our overall health as movement and exercise, and if we are happy to use plenty of fitness apps and pedometers in their daily lives, then why not throw a sleep tracker into the mix and see what the results say.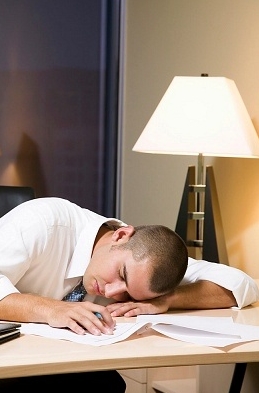 LifeTrak recently caught the attention of the press with its Lifetrak C300 activity tracker – thanks to its Bluetooth connectivity, heart monitor, interchangeable stylish bands and improved calorie counter – but it seems that a new version, the Lifetrak C410 Zone, is hot on its heels and is bringing an additional sleep tracker into the mix. This means that it could become the ultimate fitness tool for measuring overall health and buyers will, potentially, never need to take it off. This Lifetrak C410 is just one example in a wide range of devices that offer sleep tracking in some form or another, and there are plenty of similar wristbands. This selection includes the barely noticeable, 24/7 'UP' movement tracker from Jawbone, which spots sleep patterns and interruptions; the wireless, Fitbit Flex band, with its silent alarm; the portable, comfortable Wakemate band and the multifunctional and accurate Basis watch. On the other end of the scale, there is, of course, the Zeo Sleep Manager, which uses a headband to measure sleeping patterns, and a bedside display to analyze the results, but this may a little too extreme for some.
Do not forget that there are also sleep tracking apps and software tools for your smartphone.
Gadgets like the LifeTrak Zone C410 are a great way of monitoring your sleep and helping to get back into a healthy pattern but all these great looking designs and clever features are worth nothing without some useful software behind them. The Lifetrak C410 will work with the Azumio Argus app, the fitness tracking app has been continually praised by technophiles and fitness freaks since its recent release because of its potential for promoting health and its convenience on iOS; however, alongside the GPS capabilities, heart monitor and activity log there is also a sleep tracker that uses the phone's own accelerometer to capture your movement at night or download the data from the Lifetrak tracker, and gauge how peaceful your night's sleep really was.
Summary: why a sleep tracker is so helpful for improving sleep quality.
At the moment, a specialized gadget containing a sleep tracking app like Argus is probably the best option if you are looking for a reliable, technical aid to help you better understand your sleeping patterns – especially while we are still waiting for the LifeTrak C410 is now available for purchase. Adding a sleep tracker to your current range of gadgets is highly recommendable because it could make more of a difference than you realize. By focusing on improvements, patterns and data these tools could take all the guesswork out of your sleeping problems and actually help highlight a positive, achievable solution.
LIFETRAK ZONE C410 MAIN FEATURES: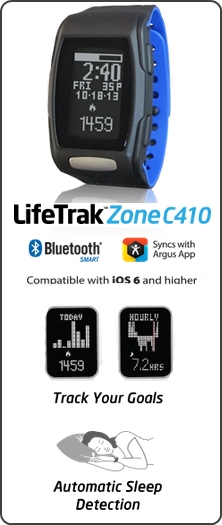 AUTOMATIC  ACTIVITY TRACKING
Sleep Tracking
Calorie Burn
Steps
Auto-Calibrated Distance
SLEEP QUALITY
Based on motion and arm posture to observe how well you sleep
Automatic sleep and wake detection
BLUETOOTH SMART CONNECTIVITY
Transfer captured data to the  smartphones
Develop your own Apps with the open API
 Integration with Azumio Argus App
ADVANCED CALORIE TRACKING
Provide full day calories burned based on the  proprietary calorie algorithm of  integration  heart rate and activity data
DYNAMIC DISTANCE CALIBRATION
Dynamically adjusts stride length based on an identification of walking, jogging and running motions with patented pace-based calibration algorithm
ECG ACCURATE HEART RATE
Patented S-Pulse heart rate from a simple press of a button
Display ECG waveform as a reference
Stores last heart rate taken
WEEKLY AND HOURLY RECORDS
Weekly saved records allow reviewing your activity results from the past seven days
The 24-hour chart allows you to see your progress throughout the day
COMFORT FIT BAND
Reversible bands for full customization and stylish look
Additional band colors available here
NO CHARGING REQUIRED
Long-lasting CR2032 Li-ion coin cell battery (1year average)
WATERPROOF
Fully submersible to 30 ft

Lifetrak Products Comparison:
| | Brite 450 | Zone C410 | Move C300 | Core C200 |
| --- | --- | --- | --- | --- |
| | Brite 450 | Zone C410 | Move C300 | Core C200 |
| | | | | |
| Smart Noticefications | | | | |
| Light Tracking | | | | |
| Sleep tracking | | | | |
| Automatic Sleep activation | | | | |
| BlueTooth Smart, Apps: Azumio Argus, MapMyFitness | | | | |
| Heart rate monitor | | | | |
| All day calories burn | | | | |
| All day steps tracking | | | | |
| Auto calibrated Distance | | | | |
| 7 Day records | | | | |
| Hourly records | | | | |
| Time Keeping | | | | |
| Water Proof up to 90 meters | | | | |
| Battery no Charging required, last up to 1 year | | | | |
| Retail Price | $149.99 | $99.99 | $69.99 | $59.99 |
| Click to find the lowest price | Available Soon! | | | |